Mr Simon Tilley
Consultant Orthopaedic and Trauma Surgeon
Simon Tilley founded the Wessex Hip and Knee group in 2012. The team includes Mrs Diane Gubbins, Simon's private secretary, two dedicated anaesthetists with a special interest in hip and knee surgery and a comprehensive group of physiotherapists. Together we are confident that your hip and knee problems can be addressed quickly, safely and expertly.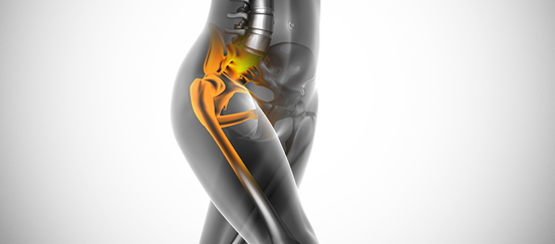 Hip Surgery
Simon Tilley commonly performs a number of procedures for patients with hip pain. These range from hip injections to complex revision hip surgery. He has a particular expertise in trauma surgery around the hip and also hip replacements for people with osteoporosis.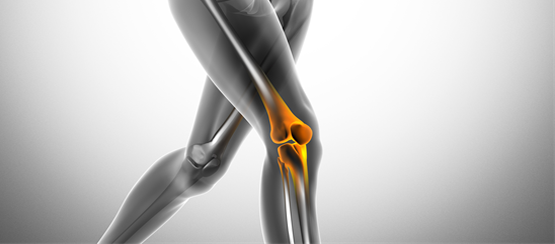 Knee Surgery
Do you have pain or instability in your knee? Mr Tilley will be able to diagnose and provide non-operative and surgical solutions.
Testimonial
I could not possibly let the moment pass without thanking you for the operation on my knee. Strange to say it was all quite an unforgettable experience in the nicest way. My thanks also to your splendid team. Mr M.S.
Testimonial
I would just like to thank you very much for giving me a good lease of life, for your great skill and for being so caring. It was wonderful to be pain-free! Best Regards Mrs J.S.
Testimonial
I just wanted to tell you how very grateful I am to you for carrying out the operation – and doing such a fantastic job! I know many people who have had similar operations but none can compare their results with mine! There is no pain now from my knee, and I have great movement and flexibility.  I will perfect the kneeling, it is too important to me to let it go.  My biggest benefit, I think, has been my general fitness and health.  Pain really wears you down and without it I feel several years younger!! So this card is just to say a really sincere "thankyou" to you and your very skilled staff.  With warmest good wishes to you.  I hope there will be many more patients who benefit from your wonderful skills! Yours very sincerely, Mrs C.W.
Testimonial
We would like to thank you so much for your expertise and approach-fulness while attending my husband with his new replacement knee. We have been very impressed with the attention you have given and also the staff at the Spire. We look forward to the future with his new knee and hopefully new lease of life.
Mr B and Mrs D R.
Contact/Find us
Spire Southampton Hospital,
Chalybeate Close,
Southampton,
Hampshire SO16 6UY
T: 023 8091 4415
E: [email protected]